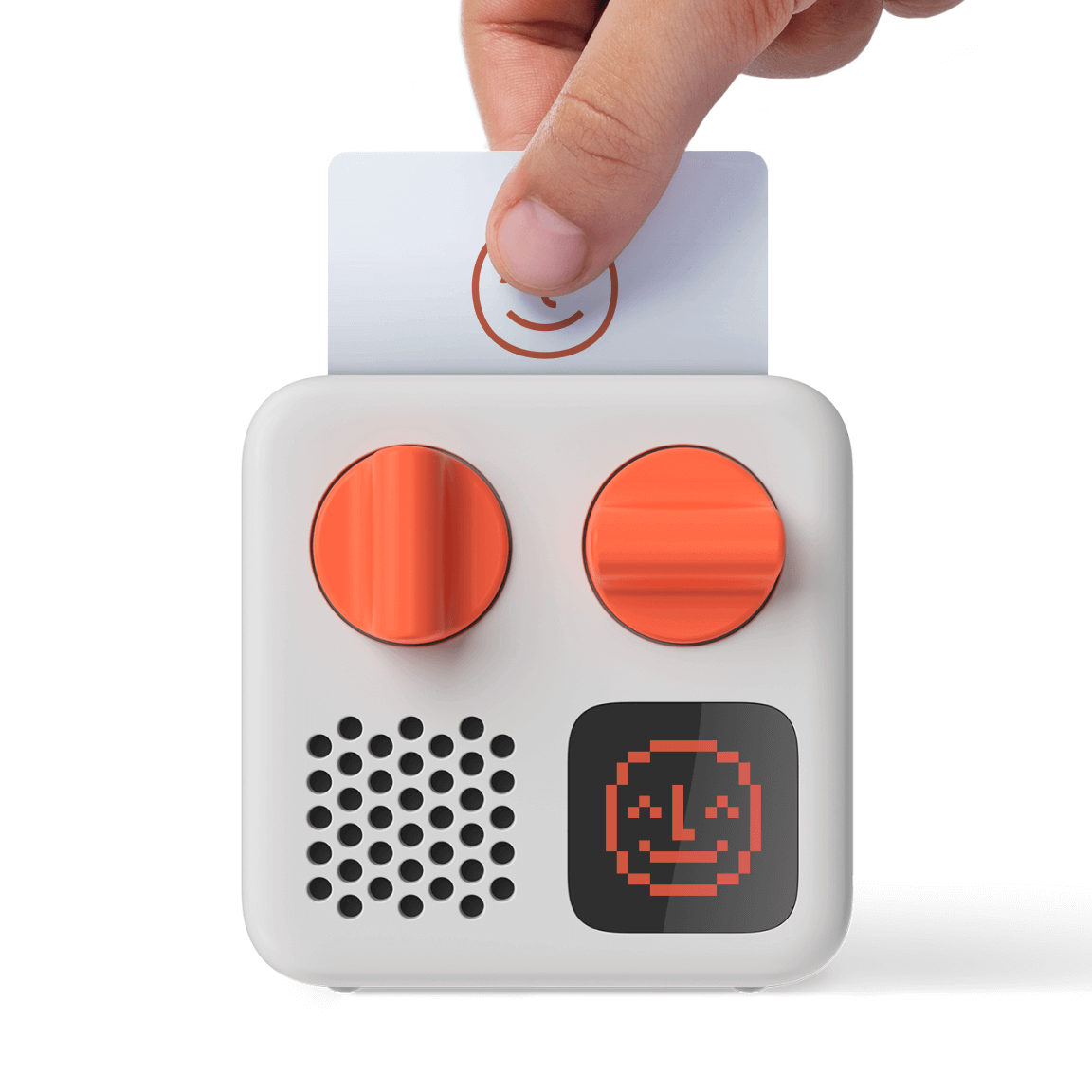 Kids from 3-12+ use physical cards to explore
the best audiobooks, music, activities and educational audio.
No microphone.
No camera.
No ads.
Jack Zulu and the Waylander's Key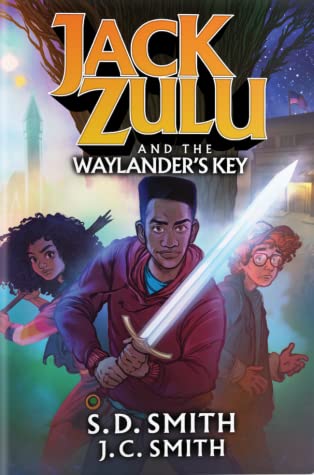 Jack Zulu and the Waylander's Key is an enchanting adventure in the tradition of Tolkien and Lewis, as well as Spielberg and Lucas. But this fantastical journey launches in rural West Virginia in the eighties, with a half-Appalachian, half-African kid trying to escape the town he sees defining his small, sad life. Jack discovers a gate hiding a city between twelve realms, and finds out where he truly belongs in a surprising, satisfying adventure.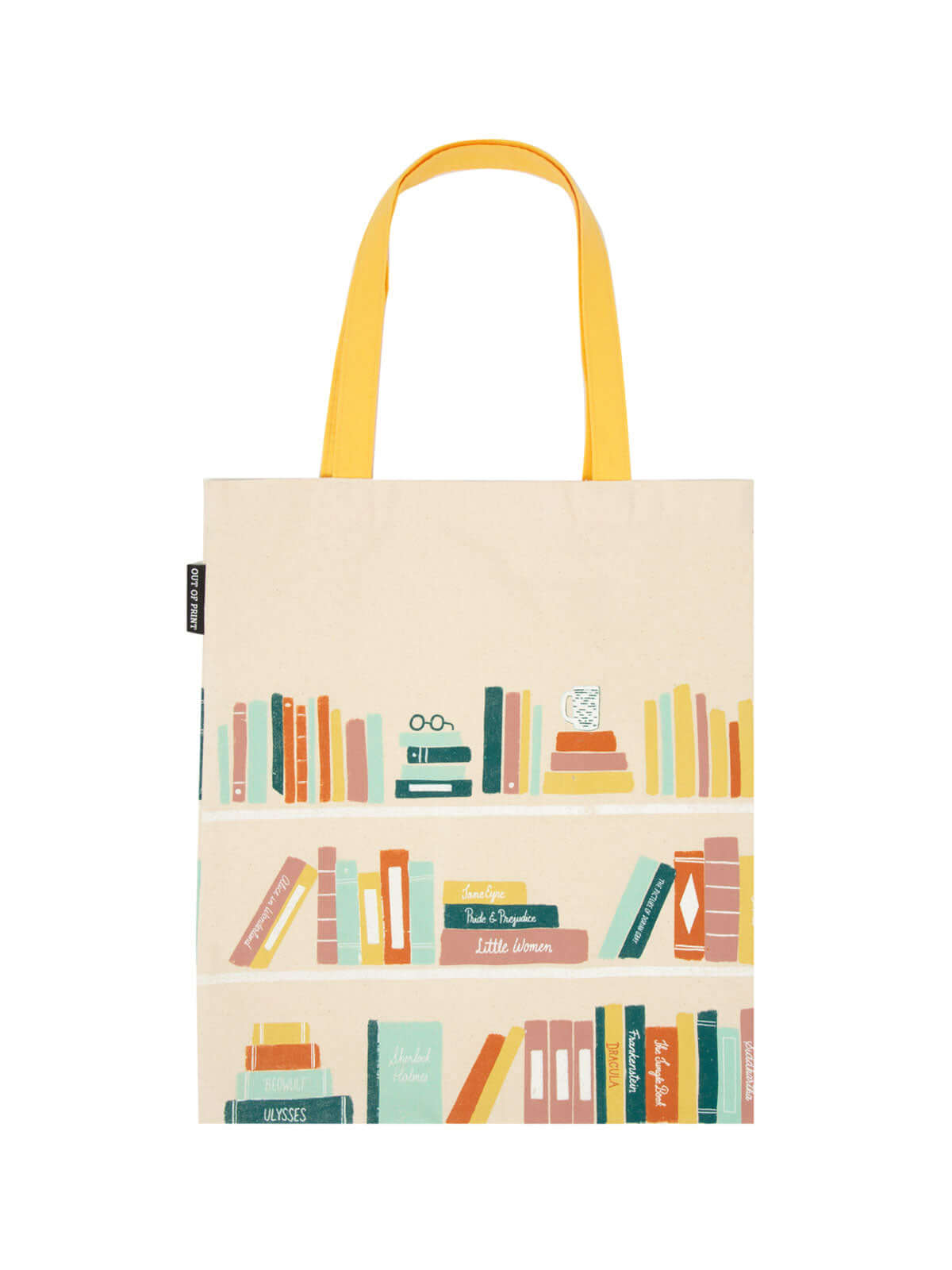 Every reader needs a bag to tote around all their books!
Wordsworth Collectors Editions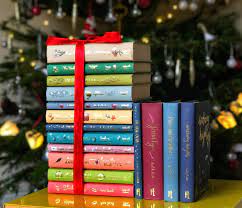 These beautiful Wordsworth collector editions of classic children's books will be gorgeous additions to your bookshelves forever!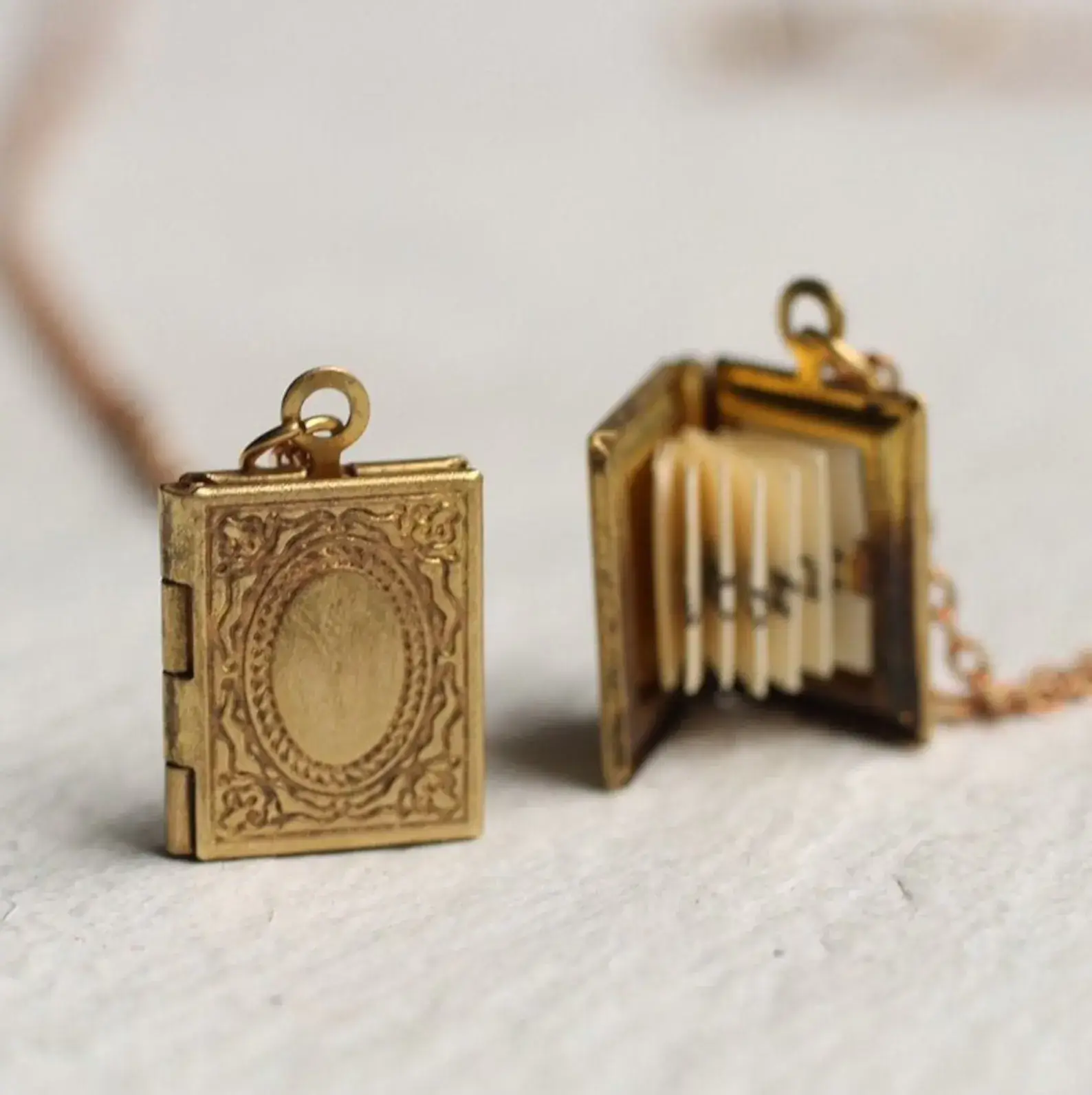 This personalized locket necklace is a miniature book made from solid brass. Inside every locket is a secret hidden message, specially folded and fitted inside the locket to look just like the pages of a real book!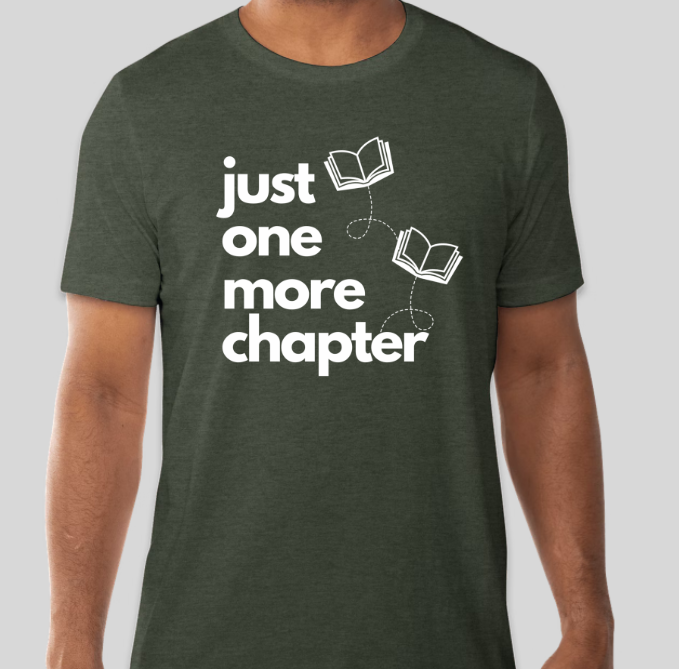 How often do your kids say this (especially right before bed time!)? This shirt is perfect for that little reader who just can't quit! (And it's our very own Story Finders design!)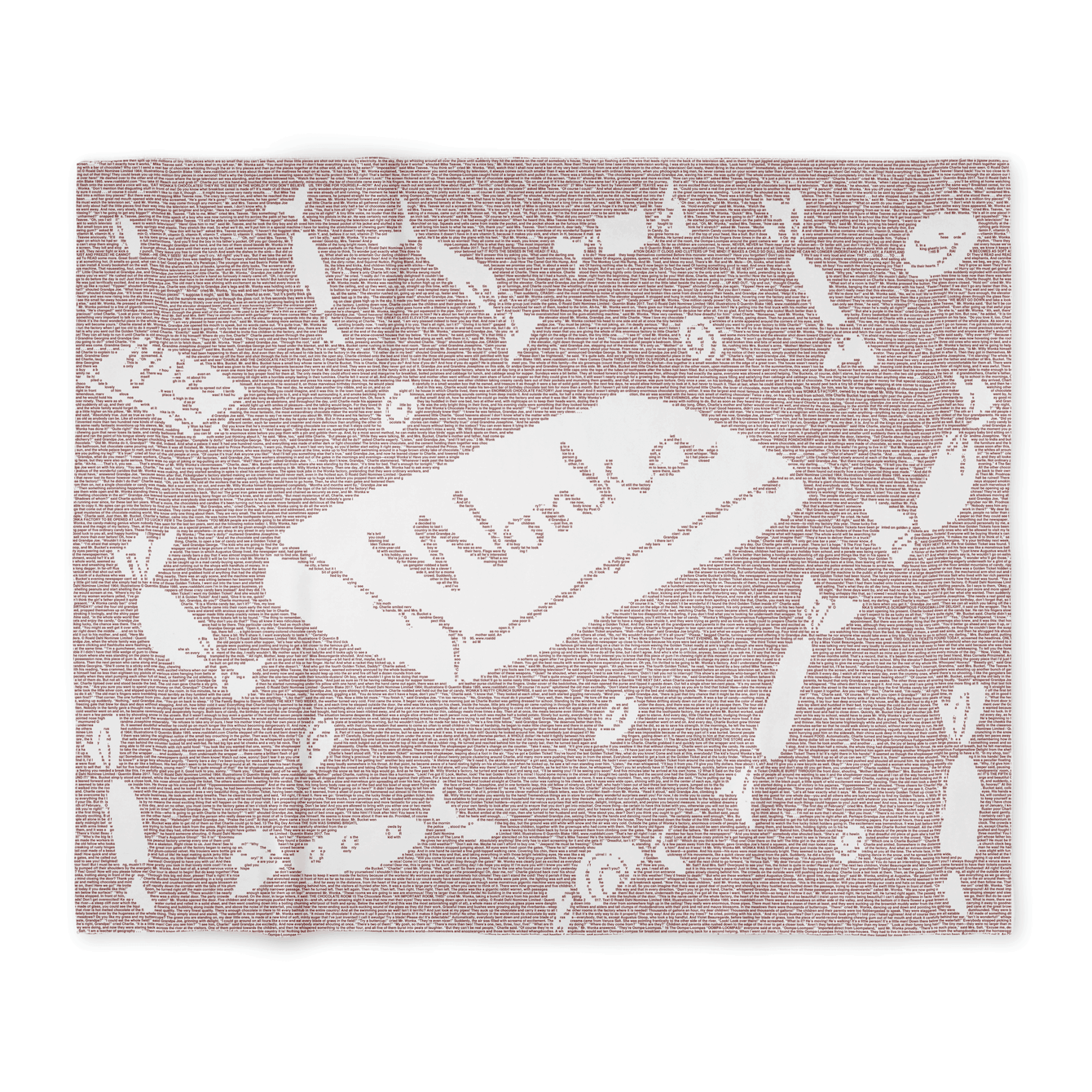 Litographs blankets are so cool! One side is printed with the text of your chosen book, and they offer TONS of choices! The reverse side is a cozy sherpa fleece material.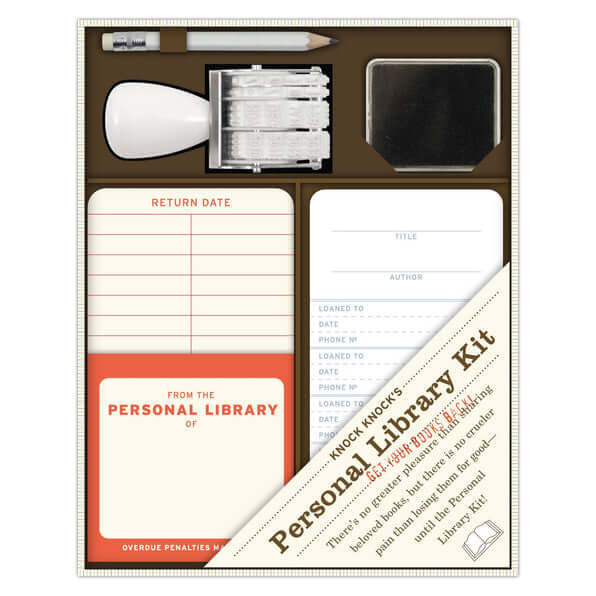 For a bibliophile, there's no greater pleasure than sharing beloved books, but no crueler pain than losing them for good—until the Personal Library Kit! Revive old-fashioned library circulation techniques for hours of fun for your kids!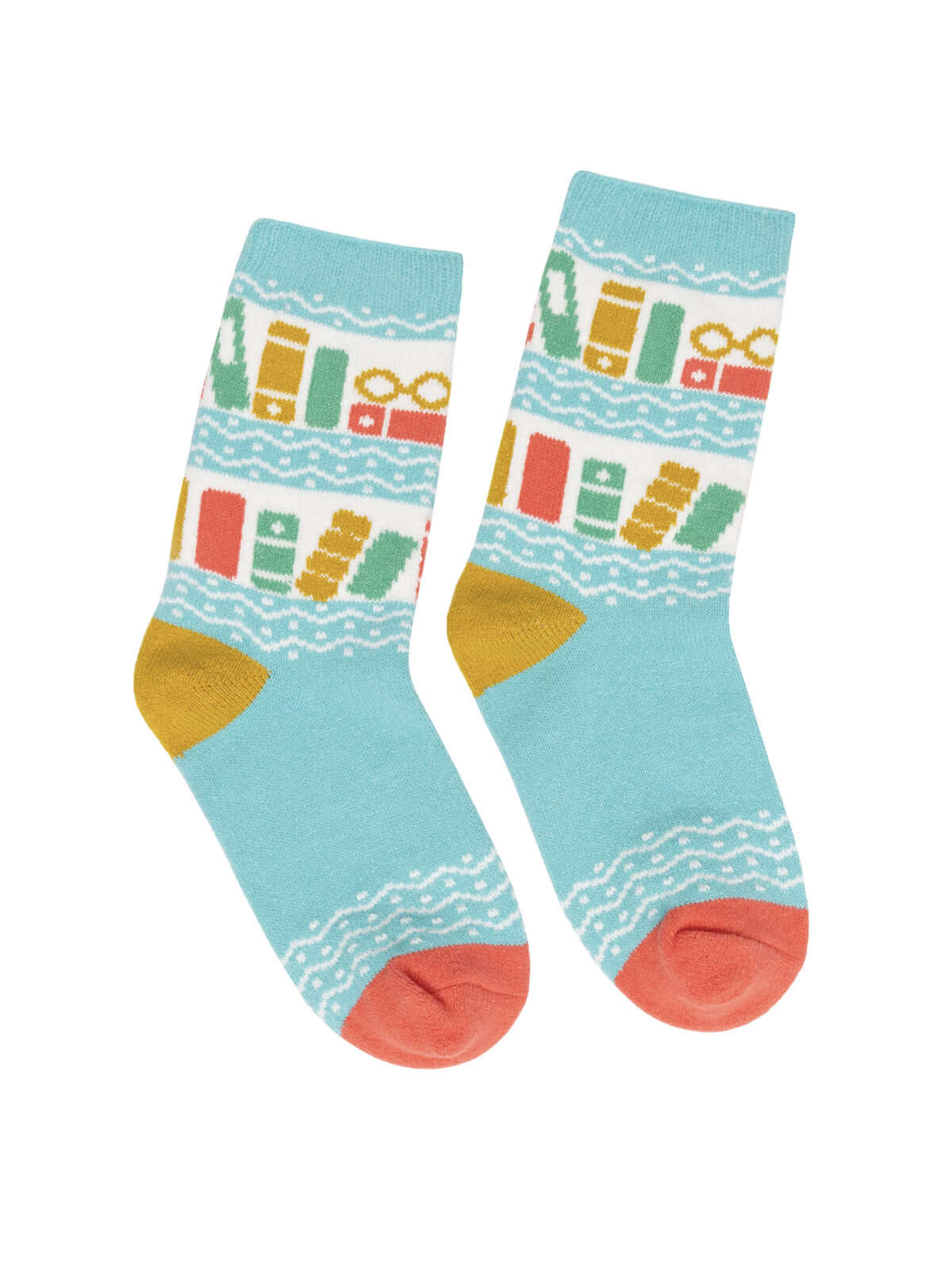 The cutest, most cuddly socks for any book lover!
Story Finders Monthly Subscription Box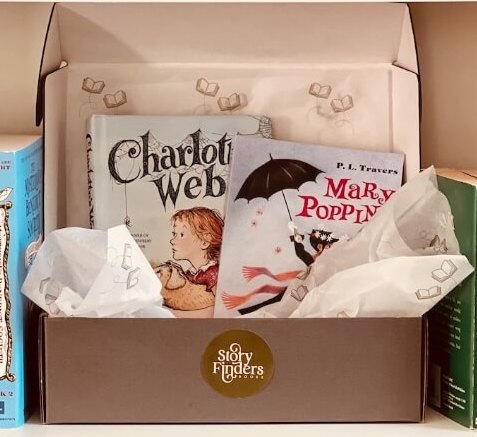 And don't forget... you can start a Story Finders subscription for your child and give it as a gift for Christmas! The sweet, personalized gift that keeps on giving!