Join us for the summer and get extra books!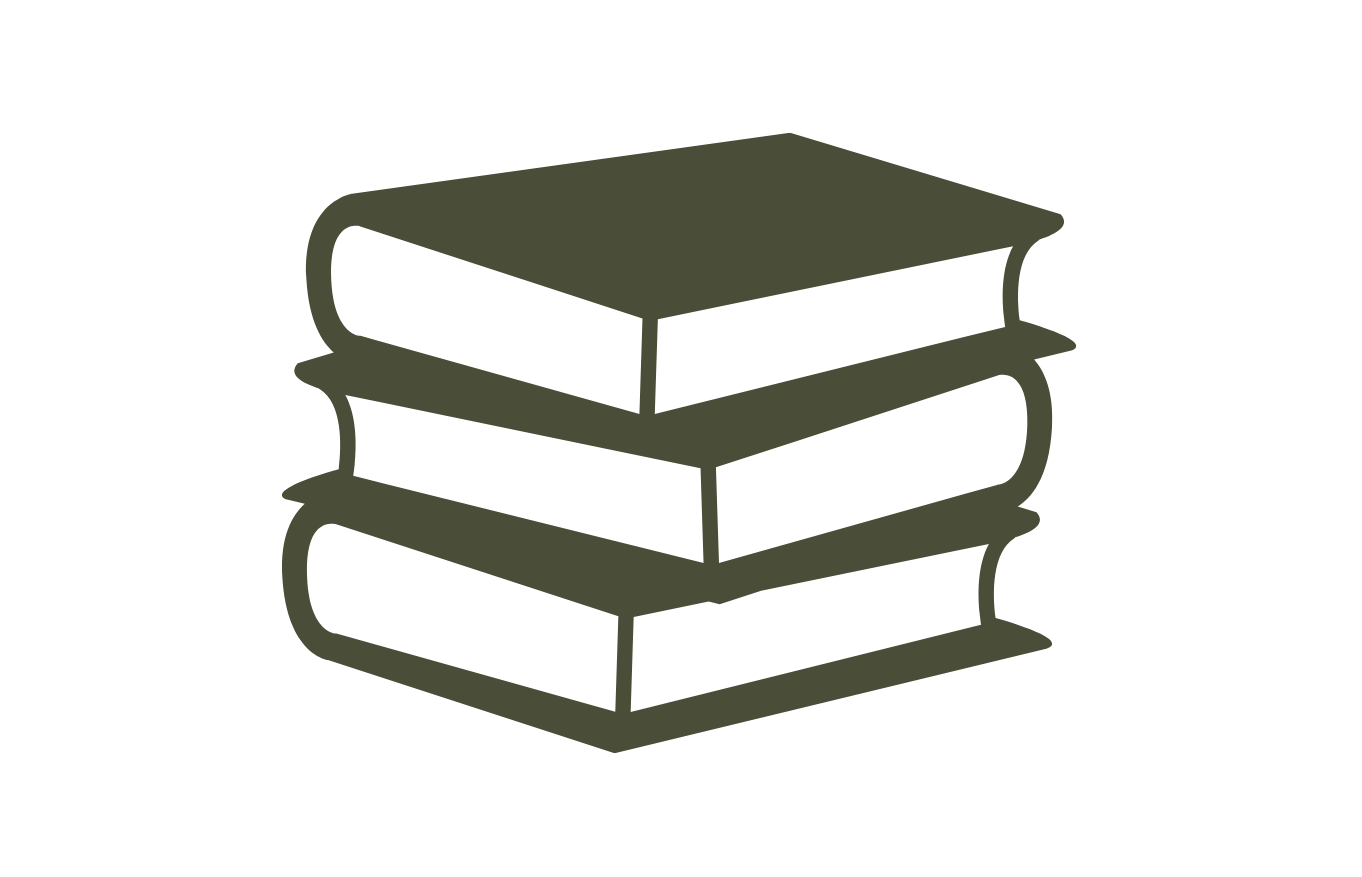 Summer Special!
This summer, get three paperback books instead of two (one hardcover and one paperback) with a three month subscription! 
This promotion is valid online only at www.storyfindersbooks.com

3-month subscriptions are commitments to the full length of the term.  No refunds or early cancellations before the 3-month term has ended.  3-month plans renew on the 1st of each month and ship on or around the 12th of each month.  All plans auto-renew monthly after commitment term.  You may cancel an upcoming renewal at anytime.

Summer special does not apply to automatic or user-initiated renewal of existing subscriptions. Summer special cannot be combined with any other offers and/or applied retroactively to previously placed orders. 
While supplies last.